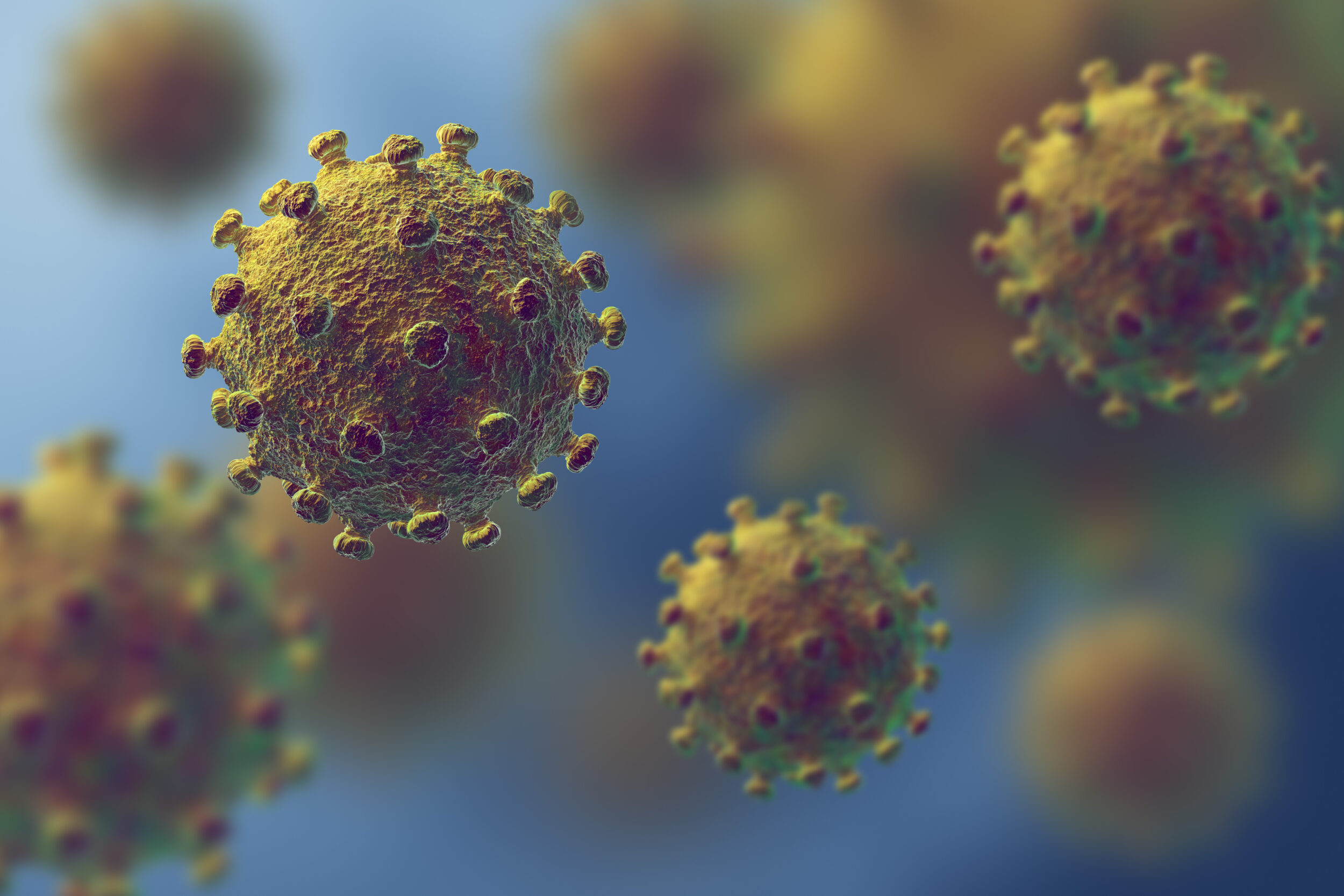 Selva Therapeutics is a privately held biotechnology company dedicated to the development of therapeutics for infectious diseases.
The company's lead drug candidate, SLV213, is a novel small molecule antiviral therapy with activity against a broad range of viruses that threaten global health, including SARS-CoV-2, the coronavirus that causes COVID-19. In addition, SLV213 has activity against Ebola, Nipah, and Marburg viruses, as well as Chagas disease, a parasitic disease endemic to South and Central America but also found in the southern half of the United States.
By rapidly developing SLV213 for COVID-19, Selva Therapeutics aims to bring a valuable treatment to the market that has the potential to fight multiple life-threatening infectious diseases and protect global health.
Selva is advancing SLV213 as a leading oral drug candidate against SARS-CoV-2.
Preclinical studies established the broad and potent antiviral activity of SLV213, a powerful inhibitor of cathepsins, including Cathepsin L. In vitro studies demonstrate SLV213 high potency against a range of viruses, including all major variants of SARS-CoV-2. In addition, SLV213 exhibits strong synergy with direct-acting antivirals. For example, efficacy of an FDA-approved nucleoside analog increased by approximately 100-fold in combination with SLV213. In vivo studies of SLV213 have shown a reduction in viral load (as determined by PCR using nasal swabs) and, importantly, a strong protective effect against lung damage often associated with COVID-19.
Clinical testing of SLV213 as a potential treatment for COVID-19 is ongoing. A Phase 1 safety trial in healthy subjects was completed successfully with no dose-limiting toxicities shown. A Phase 1b multiple-ascending dose clinical trial will be completed in 2023, to be followed by a Phase 2 clinical trial in non-hospitalized COVID-19 patients. SLV213 is an oral tablet formulation, ideal for treating patients in an outpatient setting and a preferred treatment modality for mild to moderate and asymptomatic patients.
SLV213 is a potent inhibitor of cathepsin L, a host cysteine protease used by the virus to enter host cells. The unique mechanism of action differentiates SLV213 from other treatments in the COVID-19 pipeline and suggests SLV213 could be:
Less susceptible to viral mutations;
Used in combination with antiviral drugs that directly target viral proteins; and
Effective against SARS-CoV-2 mutations as well as future outbreaks of novel coronaviruses.
Because many viruses use similar cell entry mechanisms, SLV213 could also treat a wide range of infectious diseases caused by viruses, including Ebola, Nipah, Marburg, SARS, and MERS. In addition, SLV213 has been shown to potently inhibit cruzain, a parasitic cysteine protease found in Trypanosoma cruzi, which causes Chagas disease.